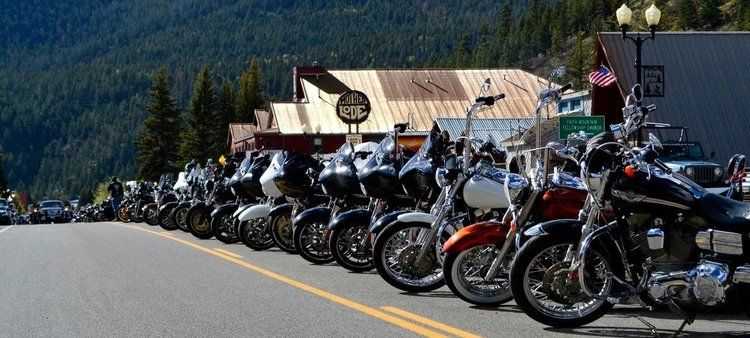 Get ready for the rumble as 20,000 bikers from all different backgrounds line Main Street for one crazy party. Live music can be found all over town, along with vendors carrying everything from leather and lace to food and fun. 
While you're here, make sure you ride the Enchanted Circle Scenic Byway, a 110-mile loop through northern New Mexico's most beautiful scenery!
Join us in Brandenburge Park on Saturday, May 26th for special ceremonies honoring our nation's veterans and fallen soldiers.
For legal representation, contact our firm today to get started.